PWC is a line of water based wood coatings for exterior suitable for painting PVC, a normally rigid and non-deformable polymeric material which, when suitably modified, becomes flexible and mouldable.
In the last decade its use in the field of building and furniture has increased considerably, in particular it is used for the production of doors, chairs, fixtures, canopies and gazebos and not only. Although it is a stable material, it is still sensitive to temperature and exposure to sunlight, so it must be duly protected with high-performance paints that preserve the intrinsic characteristics over time.
PWC
Product details
Available packaging: 25 kg / 5 kg

Available gloss levels: 30 gloss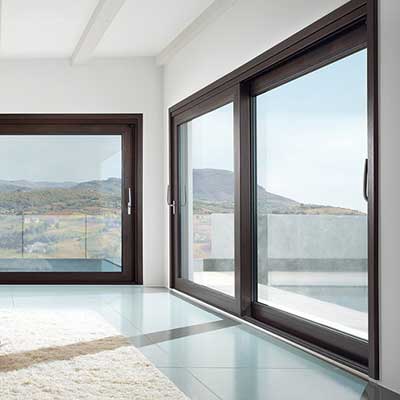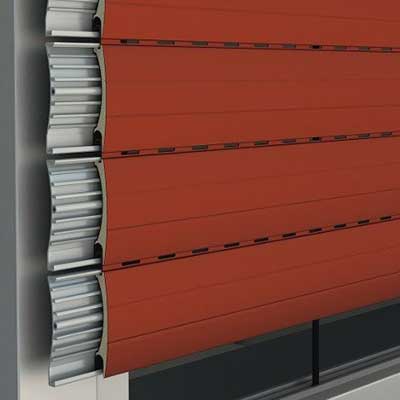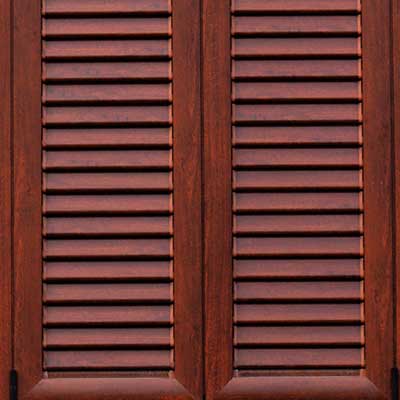 Technical specs
PWC is a line of water based products with low environmental impact specific for PVC painting. It allows to paint items of furniture, doors, windows and external structures, protecting them adequately from yellowing due to sun exposure, atmospheric agents, pollution and temperature changes during the year. Sirca offers a complete coating system, both mono and bi-component , depending on the technical and mechanical characteristics required. These coatings are characterized by excellent surface hardness and adhesion, which can be customized using the Sirca series of water-based PNW pigmented pastes. The exceptional color coverage and the elasticity of the film of paint complete the peculiar technical features of this product line.
Coating systems
The PWC line includes a series of products suitable for exterior coating systems. The application system is very easy, an initial cleaning of the window frame with appropriate solvents is requested, in order to guarantee an optimal adhesion of the coating system. Then the matt pigmented topcoat is applied by spray, in one or two coats depending on the desired final color. Depending on the degree of exposure of the substrate, it is possible to choose between the mono or bicomponent versions, the latter recommended in case of high exposure to atmospheric agents. In fact, the catalyst gives the painted surface a greater surface hardness, greater elasticity and greater resistance to yellowing.