Sirca s.p.a. – Resins and Coatings Industry
For over 40 years, it has been one of the main market leaders in the field of wood coatings, coatings for plastics, paints for glass and resins.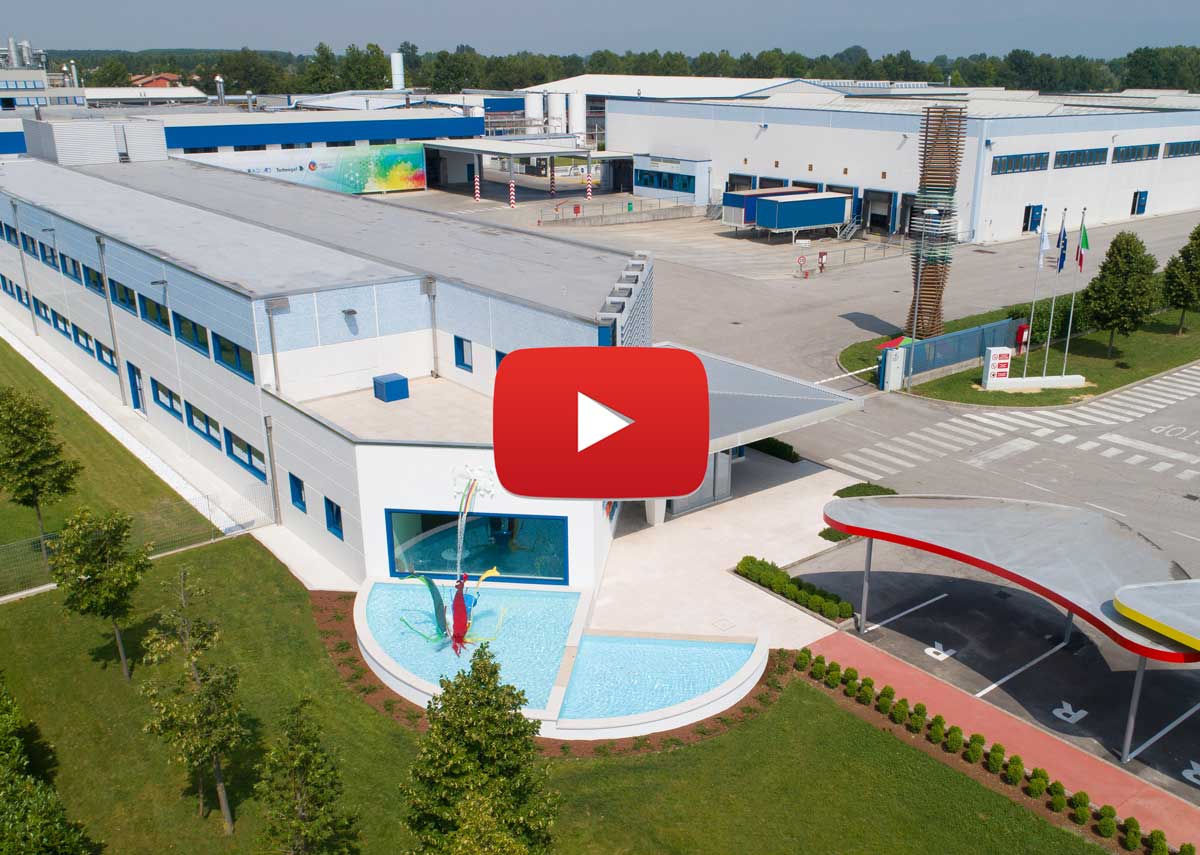 Our group is a successful company that, in line with the strategic choices of its founders, Tarcisio and Luigi Durante, continues to invest massively in Research and Development, using the best professionals and the most advanced technologies, to guarantee excellent coating products and services. The quality of "made in Italy" thus blends with innovation with an international scope to face together the challenges of the future.
Sirca S.p.A. with the four brands Sirca, Polistuc, Technogel and D'AQUA is active in over 85 countries in the world with a network of over 100 distribution points.
The union, cooperation and sharing come together in the four brands to satisfy every market need, trying to promote a new "Green"! Sirca S.p.A. in fact, it undertakes daily to put the respect for the environment at the center of its work: a modus operandi that results in a careful choice of raw materials, in a reduction of energy consumption, in development strategies aimed at breaking down the atmospheric emissions and in a continuous research for solutions with low environmental impact, trying to extend the life cycle of the products.
The latest news on paints, events, curiosity fairs and articles related to paint products for wood, PVC and plastics
PEOPLE, TECHNOLOGY AND RESEARCH
A precious heritage that becomes the basis on which establish all growth strategies.
Sirca places people and their knowledge at the center of its work: a precious heritage that, assisted by the most advanced technologies, becomes the basis of our Research and Development. Over 20% of the staff is involved in the technical area in a laboratory of more than 1000 square meters in which chemists, analysts, testers and colorists work to satisfy market trends and customer needs.
Trend – Focus on products
To keep up with market needs, we highlight the products that follow new trends
Carlo Scavezzon
2019-10-28T15:18:06+01:00
The interaction between Design and Innovation generates new and interesting technological solutions that focus the consumer's attention not only on the product itself but also on the "user experience": a product […]