Sirca 4ALL is a selection of coating systems that include solvent based acrylic wood coatings  for exterior, suitable for painting of garden furniture, doors and windows and wooden structures in general. These products are bi-component and available in both clear and pigmented versions.
These products are specially formulated to optimally protect the painted item, so as to guarantee prolonged resistance to atmospheric agents and solar radiation, and have the main characteristic of being applied in conditions of temperature and humidity that are less binding than those based on waterborne products and on any woody essence, even exotic.
Sirca 4ALL
Product details
Available packaging: 25 kg / 5 kg

Available gloss levels: 10, 20 and 80 gloss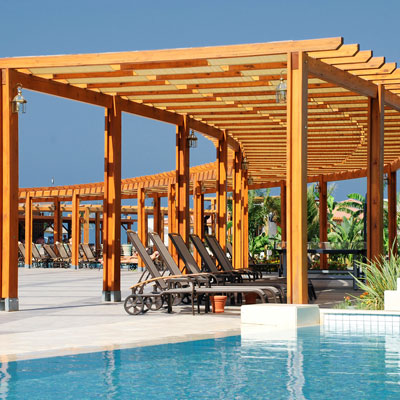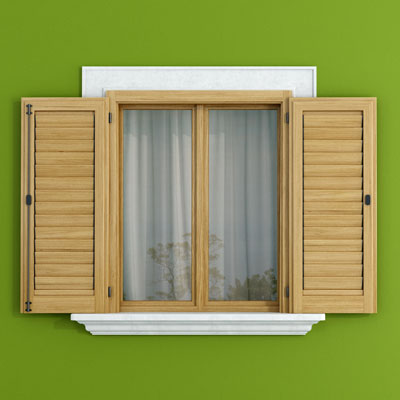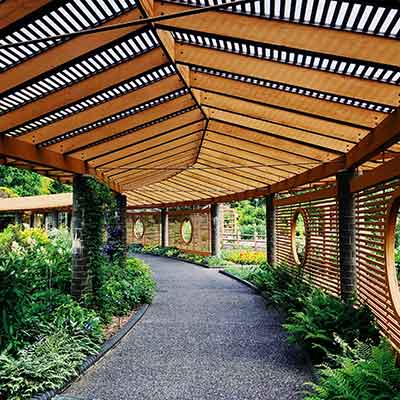 Technical specs
The line of clear and pigmented systems for exterior Sirca 4ALL includes products of acrylic nature, solventborne, which are applied on a treated wood product with a waterborne impregnating agent  suitable for the essence to be painted and the application system.
They are bicomponent paints that give an optimal aesthetic result. They prevent the formation and growth of molds, they are remarkably resistant to solar radiation, they are breathable and show a good scratch resistance. They are also suitable for painting exotic essences, notoriously difficult to coat. They can be applied by spray or brush, and the pigmented line can be colored with the solventborne FBU universal pastes line.
Coating systems
The Sirca 4ALL coating systems includes a series of suitable high-quality clear and pigmented products for exterior. The coating systems are suitable for painting any type of wood essence, including exotic or tannin-rich woods. Can also be used on plywood of okumé , finger joints and furniture for exterior in general. There are four coating systems, depending on the wood essence used and the desired application system.
The products used are bicomponent acrylic coatings, and the systems are structured in the same way: application of a waterborne impregnating agent, part of the Idrocolor line, application of a clear or white sealer, drying, sanding, applying a coat of clear or white topcoat.