Flameshield is a selection of solvent-based fireproof coating products, suitable for painting furniture, flooring and furnishing accessories. They consist of two-component coatings, which provide to the painted support fireproof properties while maintaining high quality and aesthetic standards, thanks to the use of high-performing clear  or pigmented  products.
The coatings applied according to well-defined Flameshield painting systems allow the coated substrate to achieve fireproof Class 1, according to the Italian standard UNI9796 , Class B, according to European legislation EN13501 and Class 1, according to British legislation BS476. In addition, according to Italian and British legislations, a further six colored bases have been certified, so that a good variety of different colors can also be formulated.
Product details
Available packaging: 25 kg / 5 kg

Available gloss levels: 10, 20 and 30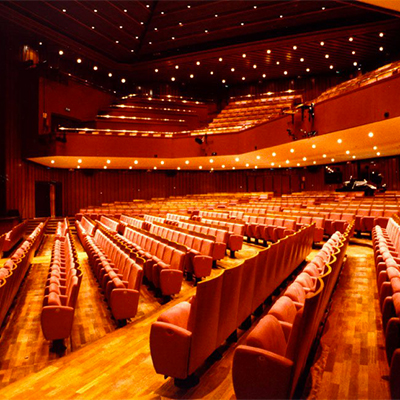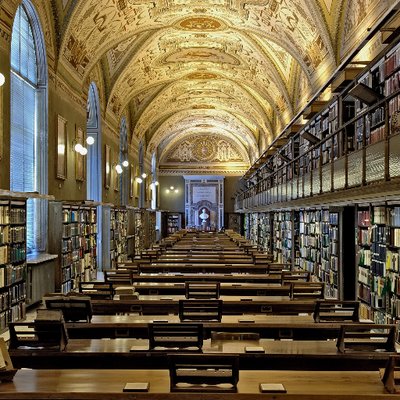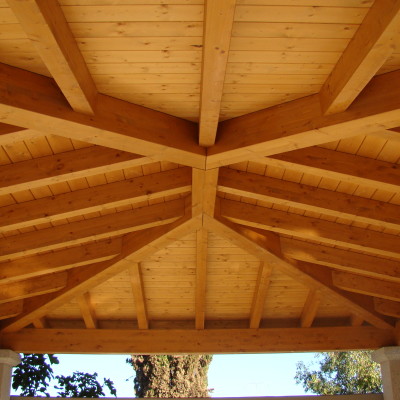 Technical specs
The product line Flameshield systems for interior includes clear and pigmented products. The products are bicomponent and allow to make, if applied according to a precise procedure, the painted surfaces  fire-resistant . This characteristic, combined with the typical performance of products used to coat furniture, furnishings in general and flooring, make them suitable also for painting wooden structures and artefacts used in public environments, such as offices, libraries, theaters, malls, hotels, schools, gyms, cinemas.
The aesthetic quality and the technical characteristics of these products are perfectly equivalent to the most common solvent-based coatings.
Coating systems
In places where you need to bring down the risk that a trigger of any kind would result in a fire, it is advisable to use
coating or furnishing materials that have a self-extinguishing behavior, that is to say that once the trigger is removed, the
combustion ceases.
The Italian, European and British standards place combustible materials in the Class 1 and Class B that, properly treated or formulated, allow a slowdown in the propagation of a fire or its extinction.
The Flameshield painting systems are different, depending on the legislation to which reference should be made. The Italian legislation, in fact, considers the application of two coats of primer and a coat of topcoat, while the European and British regulations considers the application of one coat of sealer and one coat of topcoat. Both clear and pigmented systems can be applied.
In all cases it is necessary to scrupulously follow the application method and the drying times, which are indicated in the TDS of the products involved.