Sirca Natural is a range of wood coating systems with solvent and waterborne for interior, suitable to the painting of veneer raw or pre-tinted. Pre-tinted veneer is commonly used in the furniture industry and, in order to enhance its beauty and intrinsic characteristics, it is ultimately painted with products that must minimize color variations, giving a natural effect.
To achieve this goal, the Sirca Natural coating systems include technologically advanced coatings of high quality, able, thanks to the use of special resins and additives, to protect the wood from the natural degradation. The color of the veneer naturally depends on the type of wood used to produce it, but the possibilities of coloring are practically infinite.
Sirca Natural
Product details
Available packaging: 25 kg / 5 kg

Available gloss levels: 10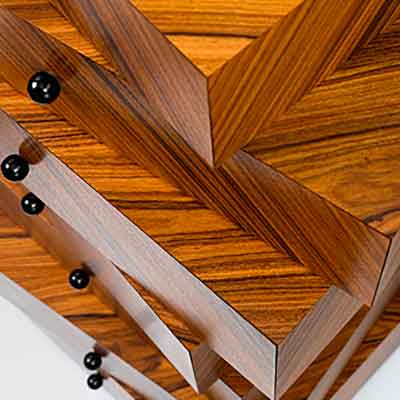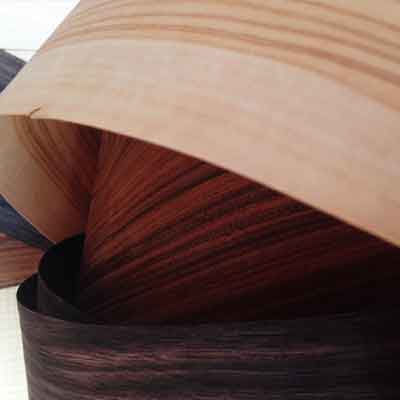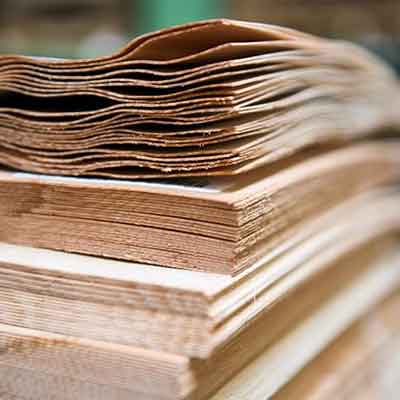 Technical specs
The Sirca Natural range of products for clear coating systems for interior includes paints of different nature, water or solvent borne , which can be combined together to achieve the final desired aesthetic result.
They are bicomponent coatings, in order to make them more resistant to solar radiation, to daily wear and to the common substances used in a domestic environment. They are characterized by remarkable smoothness to the touch and optimal surface hardness. They can be used for painting furniture in general and doors.
The Sirca Natural coating systems have been subjected to scrupulous and severe characterization tests by the R&D Sirca laboratories, which have verified four technical solutions that include high quality and high performance products.
The test also included exposure to the Q-Sun Test (Xenon lamp), according to EN 15187: 2006, and the results obtained were largely positive.
Coating systems
The Sirca Natural coating systems are clear and of high quality, used to coat wooden substrates interior. The included products minimize the color variations of the veneer used.
The coating systems are four, two waterborne and two solventborne , all four structured in this way:
Application of a sealer
Drying
Sanding
Application of a topcoat
In this way, in addition to protecting the coated wood optimally from solar radiation, the Sirca Natural coating systems highlight the veneer grain, giving smoothness to the touch, surface hardness and exceptional resistance to chemicals.
The Sirca Natural coating systems have been studied and tested in collaboration with Tabu , a world market leader and a notable reference for architects, designers and interior decorators in various sectors of market. This collaboration has allowed us to approve the four Sirca Natural application systems.