Innovation LEED is a line of clear and pigmented  solvent-based coatings, suitable for painting furniture, furnishing complements and structural wooden materials.
These are coatings that are part of the LEED program (Leadership in Energy and Environmental Design) and therefore allow a building with wooden interiors painted with this line to earn credits that increase its commercial value, being the better home air quality.
Product details
Available packaging: 25 kg / 5 kg

Available gloss levels: 30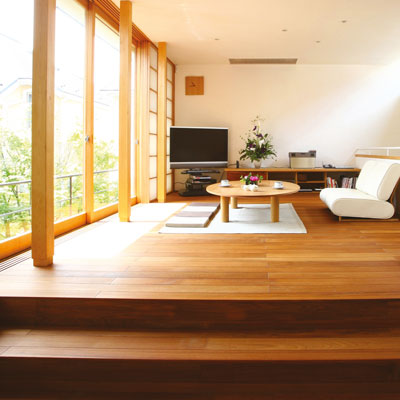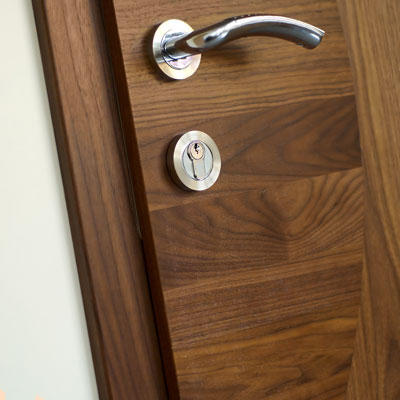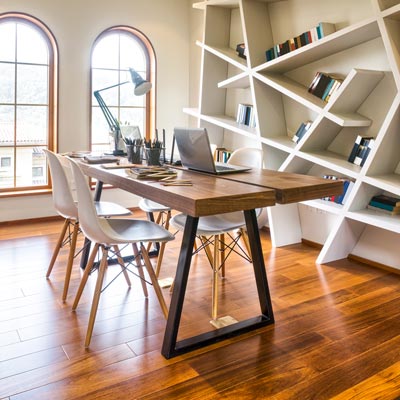 Technical specs
The Innovation LEED product line for interior coating systems includes clear and pigmented products. The products are two-component and show a good scratch resistance, smoothness to the touch, resistance to yellowing and resistance to chemical agents used in a domestic environment. They can be used for painting furniture in general, furnishing accessories, but also for flooring and wooden structural elements. The pigmented line allows reproducing pigmented coatings of a remarkable variety of different shades, using universal pigmented pastes.
Coating systems
The Innovation LEED interior coatings line includes all the products needed to protect raw or pretinted wooden substrates. This line includes clear or white sealers and bicomponent clear or pigmented topcoats, useful for reducing solvent emissions in domestic and working environments. The coating systems involve one or two coats, depending on the desired final result with open or closed grain, and a finishing coat. The applied weights, drying times and application methods are equivalent to traditional polyurethane coatings.