Sirca PROnature is a series of coating systems including solvent-based paints, characterized by low emissions of volatile organic compounds (VOCs) or aromatic-free , suitable for furniture and furnishing accessories . It includes clear and pigmented two-component products that can be applied by spray, for technical and aesthetic characteristics equivalent to traditional polyurethane products. PROnature makes it possible to improve the quality of the indoor environment, as post-emissions are reduced.
The coatings part of Sirca PROnature LOW VOC systems comply with the Dubai Municipality Standard DMS 020: 2015, Table A – Subcategory 10 – TYPE: SB and have a VOC lower than < strong> 500 g / l.
Product details
Available packaging: 25 kg / 5 kg

Available gloss levels: 30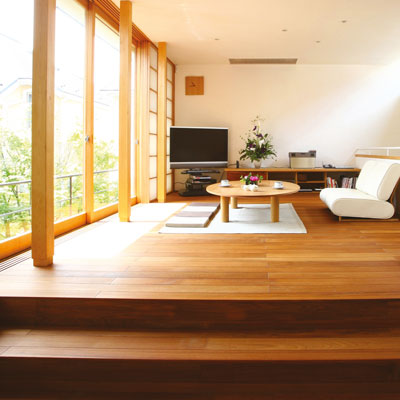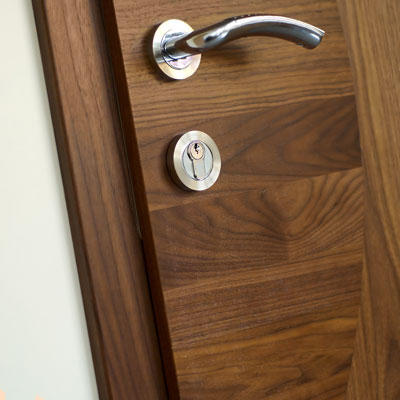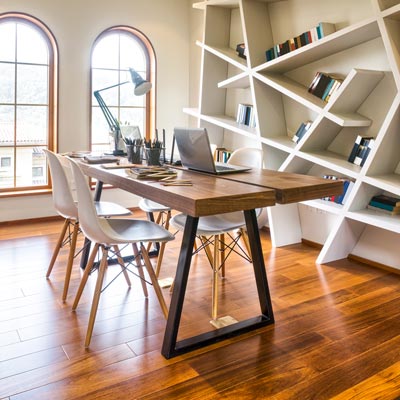 Technical specs
The Pronature line of products for interior painting systems includes clear and pigmented products. The products are bicomponent, therefore resistant to mechanical wear and common substances used in the domestic environment, and they are characterized by good surface hardness and smoothness to the touch. They can be used for painting furniture in general, furnishing accessories and doors . The pigmented line can be customised using FBU universal pastes, which allow to achieve a wide variety of different colors.
Coating systems
The Pronature coating systems for interior include all the products needed to protect substrates in raw or pretinto wood . This series includes clear and white sealers and clear or white bicomponent topcoats aromatic-free or generating low VOC emissions . The painting systems involve one or two coats of sealer and a final coat of topcoat, depending on the desired final aesthetic result, open grain or semi-closed grain . The painting systems do not require particular procedures and adjustments, as these products are equivalent to traditional polyurethane products.