The interaction between Design and Innovation generates new and interesting technological solutions that focus the consumer's attention not only on the product itself but also on the "user experience": a product must not only meet the aesthetic taste required but must generate feelings and emotions , both visual and tactile. This is how the Sirca Zero gloss product line was born.
The continuous research of highly performing coatings  but of design and trend has led the Sirca R&D laboratory to formulate a line of special products that share the same technical and aesthetic characteristics.
Zero Gloss
Product details
Available packaging: 25 kg / 5 kg

Available gloss levels: from 1 to 3 gloss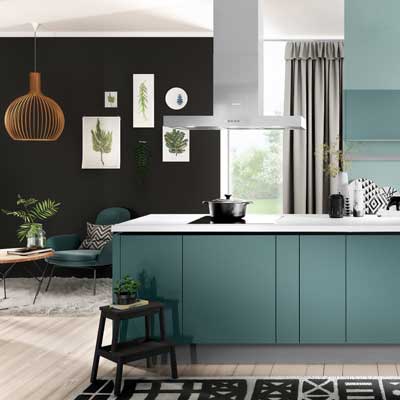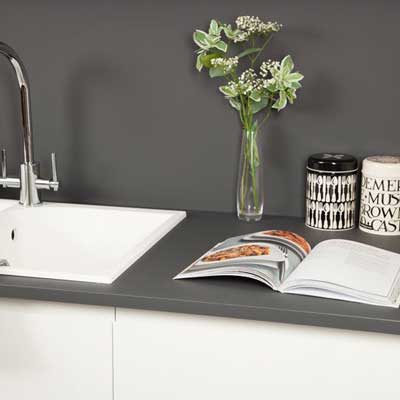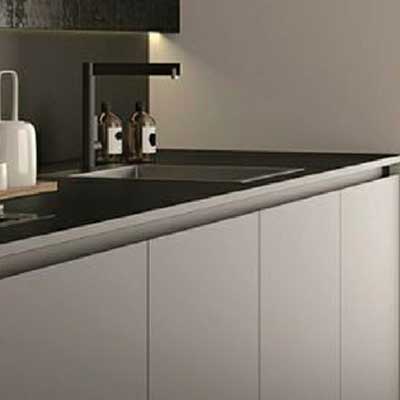 Technical specs
Zero gloss is the new series of super matt topcoats that provide exceptional mechanical and chemical-physical performances, combined with a pleasant tactile experience. These topcoats are clear or pigmented and of different nature:
Bi-component acrylic solventborne
Bi-component acrylic waterborne
Acrylic waterborne UV crosslinked with traditional lamps
Acrylic UV crosslinked with excimer lamps  and traditional ones
They are scratch-resistant and anti-glare, exceptionally smooth to the touch while presenting optimal chemical and physical characteristics, such as resistance to chemical substances commonly present at home and resistance to yellowing.
Coating systems
With the name Zero Gloss is called a series of topcoats that provides to surfaces super matt, anti-glare, with a velvety touch characteristics, such as superior mechanical and chemical resistances, which differ according to the type of technology or chemical nature to which they belong.
They are applicable as  last coat , both on appropriate clear sealers or on pigmented topcoats, keeping optimal adhesion  of the entire painting system. They are adaptable easily to common application technologies used in this sector.
They are suitable for coating  furniture and furnishing accessories in general for interior, also particularly subjected to mechanical stresses, such as tables and shelves . They are applied by spray, curtain coater or roller coater depending on each type.