Lynfaqua is a line of water based coatings , suitable for painting systems for furniture, flooring and furnishing accessories. Mono-component or two-component, it allows to enhance the coated substrate with performing products clear or pigmented . When painting a wooden artefact what is desired is that its beauty remains unchanged over time.
Sirca indoor waterborne coatings are designed and constantly developed to provide this characteristic to coated furniture, together with high quality and chemical-mechanical resistances comparable to the more widespread solvent-based paints. The current and growing awareness of the environment, air quality at home and the protection of the applicator, has led Sirca to invest significantly in the research for innovative resins and additives to make its products more eco-friendly, while maintaining a very high quality standard.
Sirca is therefore at the ecologic and health forefront, adapting to the strict environmental and workplace safety regulations.
Lynfaqua
Product details
Available packaging: 25 kg / 5 kg

Available gloss levels: da 5 a 30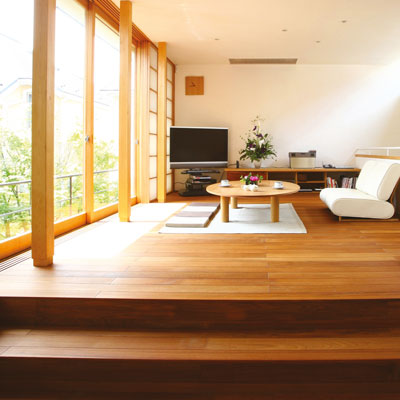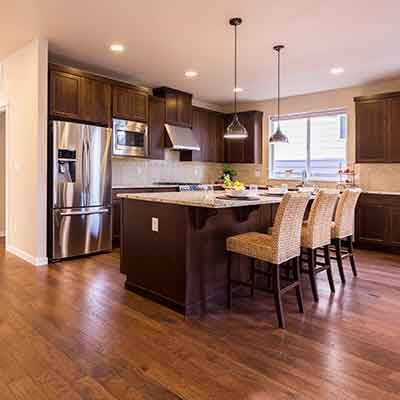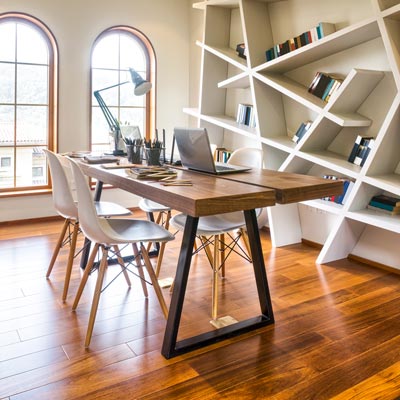 Technical specs
The Lynfaqua product line for interior coating systems includes clear and pigmented products. The products are mono or bicomponent, therefore more resistant to mechanical wear and the common substances used in the domestic environment, and are characterized by remarkable smoothness to the touch and optimal surface hardness. They can be used for painting furniture in general, furnishing accessories and doors, but also for flooring and glass. The pigmented line allows reproducing topcoats of a remarkable variety of different shades and also includes a textured version, necessary to follow the market trend. The Lynfaqua product line also includes clear or semi-matt colors and antique patinas, useful components to complete a coating system.
Coating systems
The Lynfaqua range of interior coatings includes all the products needed to protect raw or pre-tinted wooden surfaces. This line includes water-based colorants for wood, transparent or semi-transparent, clear and white sealers and clear or pigmented mono or bicomponent topcoats, which are useful to adequately customise the surface of your furniture. Depending on the chemical and mechanical resistances required, it is possible to compose the coating system suitable for your production line. In the case of exotic or tannin-rich woods, notoriously difficult to paint, Lynfaqua offers a series of insulators able to guarantee a perfect aesthetic result and an optimal adhesion of the entire coating system.