The Sirca Extreme oils product line consists of synthetic oils suitable for the painting of wooden species in general , also exotic , used for interior.
They are easy to apply, by brush, spray or roller , on interior flooring, shelves and tables. They preserve wood from natural degradation, giving optimal technical and mechanical characteristics. They can provide a natural effect to painted wood or a semi-glossy appearance.
Extreme Oils
Product details
Available packaging: 5 and 20 kg

Available gloss levels: 5 and 30 gloss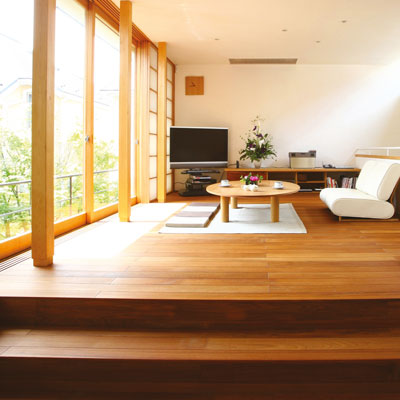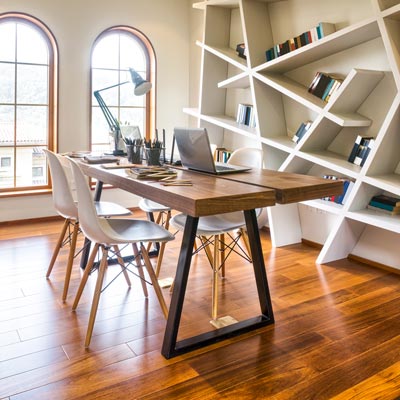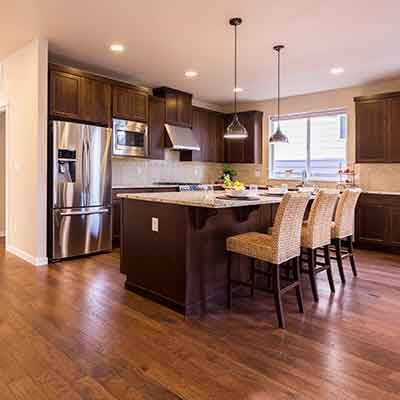 Technical specs
The Sirca Extreme oils product line consists of synthetic oils characterized by ease of application, with roller or brush, which make them useful also for the  maintenance and recovery phases. The application must also include a wiping step with a cloth, necessary to remove the excess of the product and ensure adequate drying.
SC-OIL is the progenitor of an innovative series of waxy oil finishes. The product contains 40% of raw materials coming from renewable resources , which increase up to 50% once the finish has been applied and dried, without losing the technical performances, versatility and typical aesthetic characteristics of traditional oils. SC-OIL is formulated with particular selected oils, which enhance the natural beauty of the wood, and added with special UV absorbers which protect the product against deterioration over time. SC-OIL gives the treated surface a natural appearance, being matt, and a particular resistance to the degrading action of the solar radiation and daily foot traffic.
Coating systems
SC-OIL is applicable in two or three coats, depending on the resistances to overwalking, to household liquids and to the solar radiation. It is formulated with special additives that increase the drying step, the resistance to yellowing, the surface hardness and which prevent the wood essence from graying, due to the degradation of the cellular structure of the wood. It is applied on raw or tinted wood. In the event of maintenance or restoration, it is advisable to wash the surface with a suitable detergent, and perform a light sanding of the surface. The excess product, after application with roller or brush, must be removed with a rag. This determines a complete and optimal drying of the product, avoiding the presence of sticky areas on the surface.