PE-Cover is the line of sealers and topcoats for professional solvent-based interiors suitable for the preparation and finishing of coffins, furniture in general, furnishing accessories and kitchens. Redox products of polyester nature, clear and pigmented sealers and topcoats.
They are easy to use products that can be applied manually or with automatic coating lines. The topcoats are mainly glossy, because the higher quality PU and acrylic topcoats are generally preferred to matt PE ones, for technical and aesthetical qualities.
PE-Cover
Product details
Available packaging: 25 kg

Available gloss levels: 100 gloss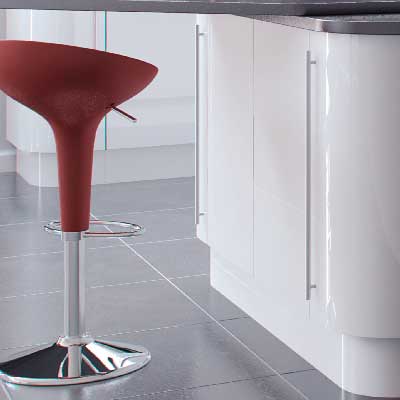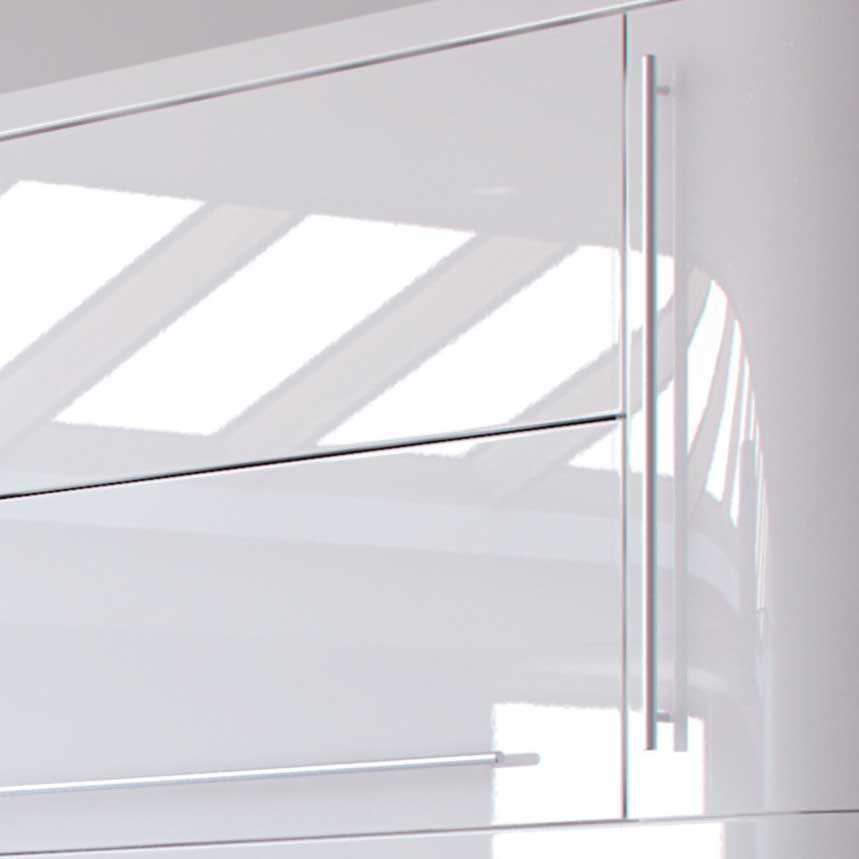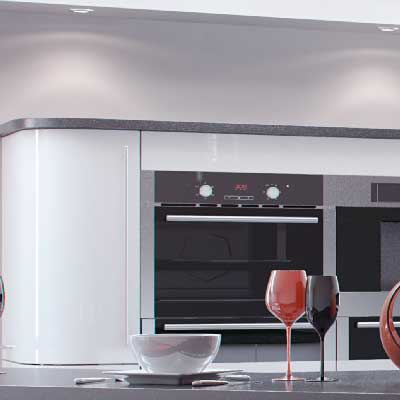 Technical specs
The PE-Cover product line is mainly used for painting furniture, furnishing accessories, coffins and high quality kitchens. They are products characterized by high coverage and reactivity, in the case of the sealers, sanding and pot life adaptable to customised painting lines. The sinking is definitely limited over time, guaranteeing an optimal brilliance uniformity. They can be formulated with traditional solvents or they can be aromatic-free  or even just styrene-free, in order to significantly reduce VOC emissions into the atmosphere and improve working conditions. The appropriate replacement of the catalyst allows to lengthen the pot life of the mixture, favoring its use for longer times.
Coating systems
The coating systems that include PE-Cover paints are high-quality transparent and pigmented ones, used for coating indoor items.They are products chosen for their degree of coverage and ease of sanding, concerning sealers, and for the high achievable gloss level and surface hardness regarding the glossy topcoats.Application systems are normally structured as follows:
Application of one or more primer coats, also in gel
Drying
Sanding
Application of a finishing coat, which can also be polyurethane or acrylic, waterborne or solventborne
They are products used in closed grain systems, since, being of high solid content, they allow to close the grain with a decidedly reduced number of coats.