SmartSolv is the solvent-based professional interior line suitable for painting flooring, furniture in general, furnishing accessories and kitchens. They are bi-component products of  polyurethane and acrylic nature, which effectively protect the coated substrate with clear or pigmented high-performance products, resistant to wear over time.
They are easy to use products that can be applied manually or with automated painting lines. SmartSolv includes clear insulators, clear and white sealers and clear and pigmented, matt or high gloss topcoats. They are customizable products that can be combined with each other to achieve a coating system suitable for any production line.
SMARTSOLV
Product details
Available packaging: 25 kg / 5 kg

Available gloss levels: form 5 to 100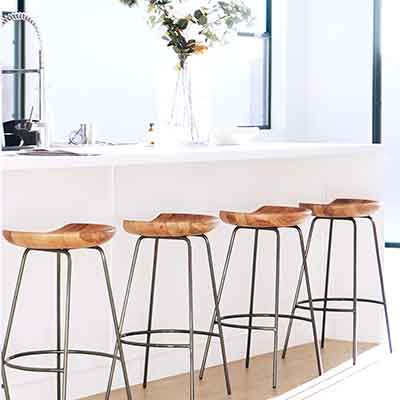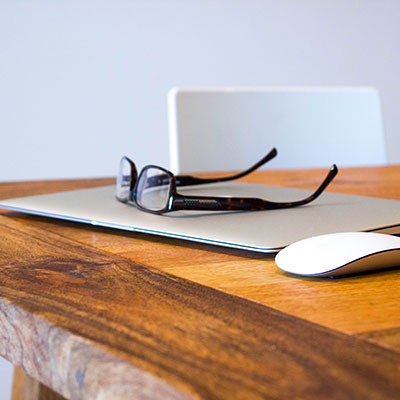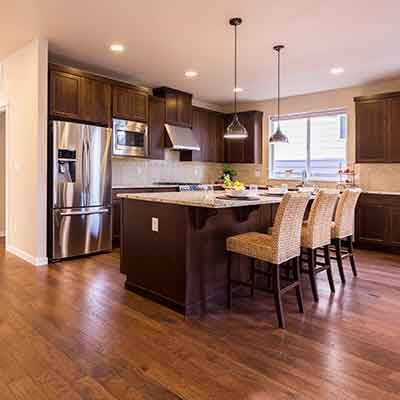 Technical specs
The SmartSolv product line is used for painting quality furniture, furnishings, coffins and kitchens. They are products characterized by high resistance to yellowing and wear over time, in the case of the sealers, sanding and pot life adaptable to any coating line. The sinking is limited over time, guaranteeing optimal uniformity of the surface, be it matt or glossy. The mechanical resistances are generally optimal, the SmartSolv product range adapts to any coating process. They can be formulated with traditional solvents or can be aromatic-free , in order to significantly reduce the emissions of organic substances into the atmosphere and improve working conditions. The appropriate replacement of the catalyst allows to lengthen the pot life of the mixture, favoring its use for longer times.
Coating systems
The coating systems including SmartSolv coatings are clear and pigmented high quality systems, used for painting indoor items.The included products minimize the color variations of the wood essence used and preserve its natural beauty, forming an active screen against the wear of time and solar radiation.The painting systems are structured in this way:
Application of one or more primer coats
Drying
Sanding
Application of a finishing coat
The application of one or more primer coats depends on the desired final appearance, closed or open grain.