Provocazioni is a line of special paints oriented to the innovative and creative architecture and design sectors. The purpose of this particular product line is to provide a key tool for the competitiveness of our customers, and a strategic ally for architects and designers who promote innovation and the future. Different finishes have been formulated, useful to reproduce surfaces of different nature, such as metal, fabric, concrete, rock. All the topcoats are also totally customizable and guarantee extremely high levels of performance and resistance.
Product details
Available packaging: 5 kg / 1 kg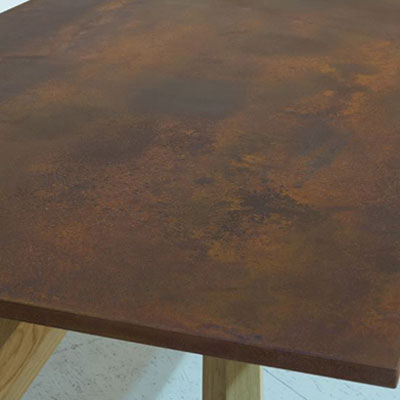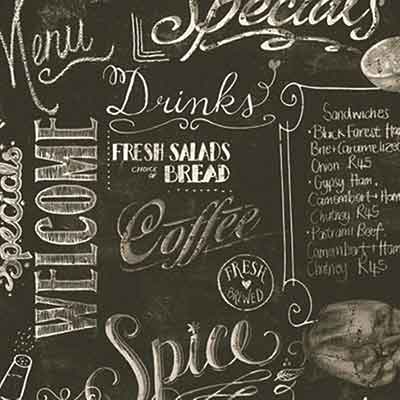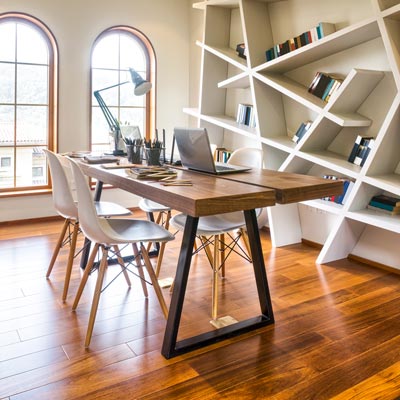 Technical specs
The Provocazioni product line is suitable for painting furniture, furnishing accessories and interior design and fashion doors. They are products formulated to be resistant to temperature changes and to contact with common substances used in the domestic environment, such as detergents, drinks or food. They are resistant to yellowing and have excellent mechanical properties, which make them resistant to scratching and yellowing.
They are bicomponent products, which can be customized according to the application, color and aesthetic requirements. They are easy to apply, and in some cases they can be painted over with matt or high gloss clear acrylic topcoats.
Coating systems
The coating systems are commonly applied by spray, although in some cases the use of complementary tools is required, such as a spatula, in order to replicate and customize the desired effect. The painting systems normally involve the use of several products, necessary for the perfect preparation and finishing of the surface to be painted. in some cases it is necessary to properly protect the Provocazioni effect, in order to give it the final appearance and the desired technical characteristics.