Sirca UV-Olution coating systems include crosslinkable acrylic, polyacrylic and polyester paints through a very rapid polymerization process, in which ultraviolet light is used to activate the photochemical reaction that allows instantaneous drying of the paint film. UV coatings can significantly increase the productivity of a coating line, and are adaptable to different technologies used in the sector, such as roller, curtain coater  and spray, or a combination thereof. They are products suitable for painting pre-finished floors, moldings, panels, doors, furniture, window frames, parquet, MDF chipboard and pre-assembled furniture. They can be used in clear and pigmented systems.
Product details
Available packaging: 25 kg

Available gloss levels: from 5 to 100 gloss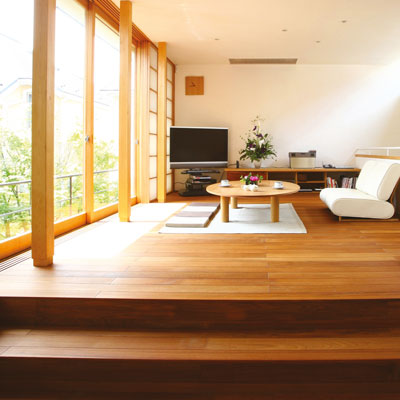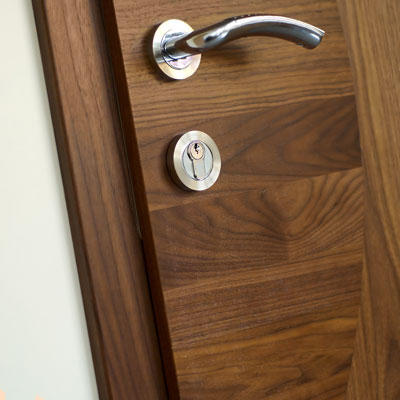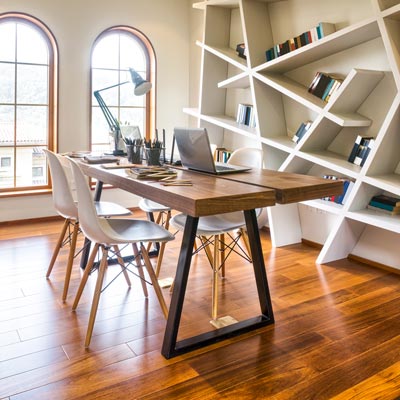 Technical specs
The line of coatings for interior Sirca UV-Olution includes clear and pigmented coatings. They are products of different chemical nature characterized therefore by different reactivity, which are easily adapted to the coating line used. They can be applied by roller, curtain coater, spray or vacuum, both on flat, non-shaped parts and on turned parts. These products are generally characterized by excellent coverage, suitable for both open and closed grain systems, surface hardness, resistance to chemical substances normally used in domestic environments and optimal resistance to yellowing. The aesthetic quality and the technical characteristics of these products are comparable to traditional solvent-based and water-based paints.
Coating systems
The UV products included in the Sirca UV-Olution coating systems are solvent and water-based sealers and topcoats, in addition to the 100% solid content products. They can be divided by application technology, so as to compose the coating system suitable for each production line. The application systems have a common structure, which provides, in the case of clear ones, the application of a stain, the application of a filler necessary to guarantee the perfect adhesion of the coating system and to adequately prepare the substrate, the application of a sealer and a glossy or matt topcoat, depending on the final desired aspect. The pigmented system has the same steps, obviously without the application of a stain.