SALES SERVICES
Sirca is committed to managing its customers in order to organize activities and strategies that help them maximize profits, trying to understand their needs and expectations. With an approach closely linked to technical and commercial assistances, Sirca places the customer at the center of its interest and business.
Customer Care
Sirca offers its customers before, during and after the sales, assistance, clarifications, information and warranty related to the products present in our range, all oriented to the loyalty and to the increase of customer satisfaction.
Sirca is constantly committed to offering its customers an efficient and professional service, for this reason we have decided to develop the Customer Care project: the possibility of building a relationship with the customer has always been the prerogative of our company and, from today, we are ready to offer an even more direct and faster service!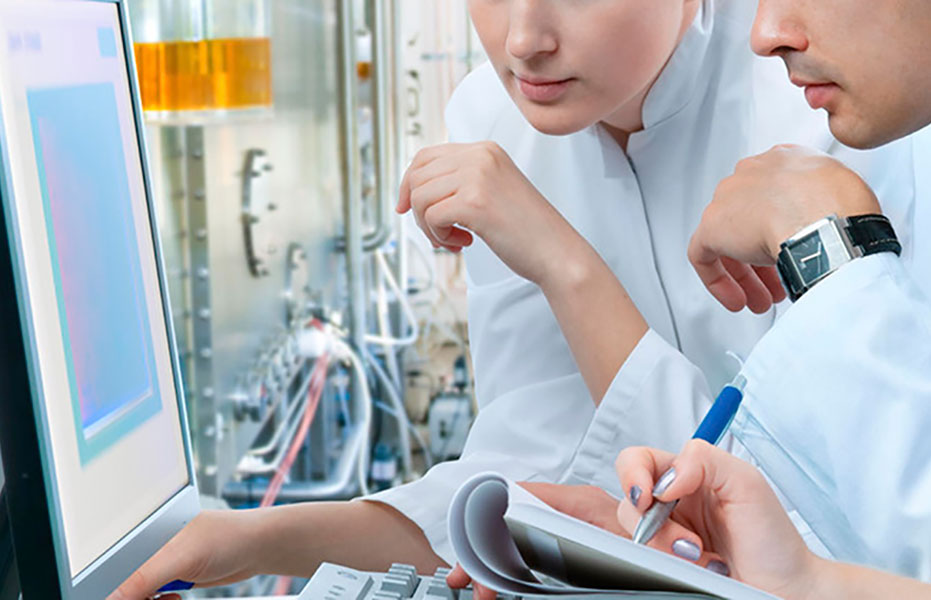 Technical assistance
Sirca offers to its customers a highly qualified service of consultancy and technical assistance in pre and post sales.
This service allows the selection of the most correct products and application systems and translates into:
On-site inspections and checks by qualified personnel
Technical product tests and guided demonstrations
Optimization of results useful for cost reduction, with indications on the components to be used
We offer our customers our support with regard to the application of current safety regulations and in general with regards to any regulatory aspect that regulates the application and use of our coatings and our complementary products.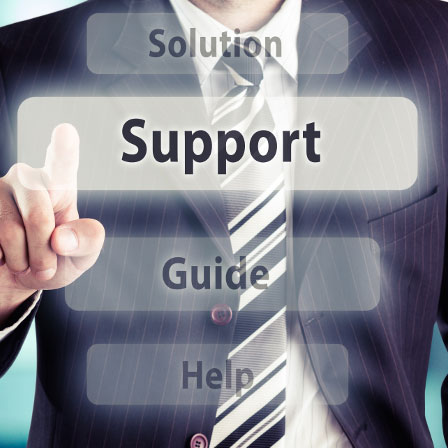 Commercial Assistance
Assistance and support to our customers are guaranteed in every corner of the world: Sirca customers can count on highly specialized personnel, with expertise in every sector. Technicians and sales staff are able to provide real advice on orders, shipments, couriers and customs, assisting in the resolution of every type of shipment, both national and international.
Each of our customers can count on different tools to contact the technical and commercial assistance service, in case of questions related to a purchased product or a shipment.