MEN, TECHNOLOGY AND RESEARCH
The Sirca laboratory covers an area of over 100000 square meters where chemists, engineers, testers and colorists work in teams to understand, analyze and satisfy market trends, also continuously sharing information with the external technical assistance staff, both in the Italian and foreign markets.
Research and Development
Equipped with cutting-edge technological equipment of the latest generation, the laboratory is the image of our constant research for improvements.
We carry out a wide range of tests starting from the early stages of new product design, involving engineers and chemists in the validation of each process.
The tests are performed on samples taken from each production area, and performed by the Quality Control Division: this activity allows maintaining high quality standards throughout the production chain, guaranteeing paints that are up to any technical and aesthetical requirement.
Continuous research and innovation for constant qualitative and productive technological improvements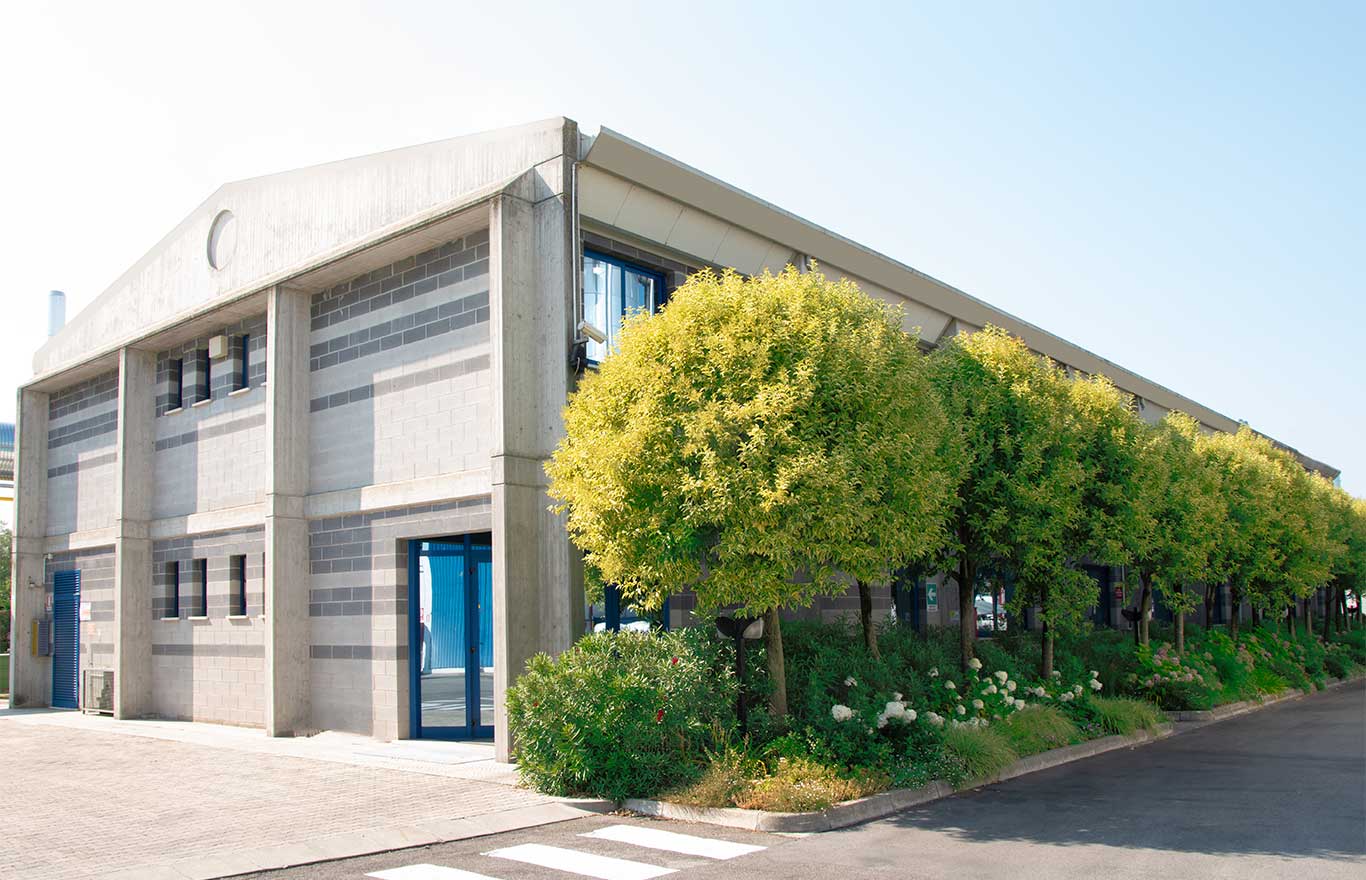 R&D Laboratory
The activity of the Research and Development Laboratory is focused on the systematic control of existing raw materials and formulations, and on the study and development of new and increasingly sophisticated coating products capable of satisfying the most advanced customer needs. The Laboratory is located within the operating center of Sirca s.p.a. and performs methodically:
checks of all the technical and aesthetical reference parameters reported in the TDS, for each production batch;
control of the coating behavior when subjected to the action of atmospheric agents and daily wear;
research and development of new formulations for the creation of new products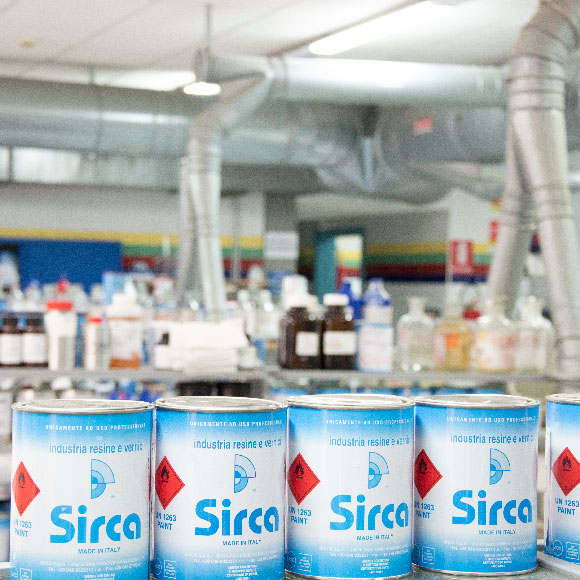 Analysis Laboratory
The chemical analysis and synthesis laboratory, thanks to its wide range of technologically advanced instruments, is able to offer the widest range of analyzes on raw materials, whether inorganic or organic, and destined to the different types of production: from coatings, resins, complementary products.
The common and declared purpose, through a careful analysis and evaluation of the components, is always to guarantee the customer the quality and suitability of the product.
Production efficiency, performance excellence in respect of the environment around us.
WE CREATE PERFECTION
We are sure that knowing how to listen to customer needs is the starting point for establishing long-term and successful relationships
The great experience in the field of coatings and polymers and the desire to always suggest the best solution to any customer request, are the engines that drive us to go further, to overcome the limits of the existing, in a continuous process of improvement.