FAST IN THE WORLD
We work every day to satisfy all our customers wherever they are, delivering our products quickly and on time. This result is thanks to the efficient logistic organization of our warehouses and our distributors, present in over 85 countries in the world.
FINISHED PRODUCTS WAREHOUSE
On a surface of more than 8000 square meters, the finished products warehouse allows us to stock and organize our customers' shipments and orders quickly and efficiently.
The services of our Logistics are oriented to offer the customer the best solutions, thanks to in-depth knowledge of the sector and a perspective of continuous improvement.
The goal is to build a solid partnership and collaboration relationship with the customer, to generate added value through the management of customized logistics and distribution projects.
Tgrated solution between warehouse, shipping and business management, providing transport and storage services suitablhe intee for every need.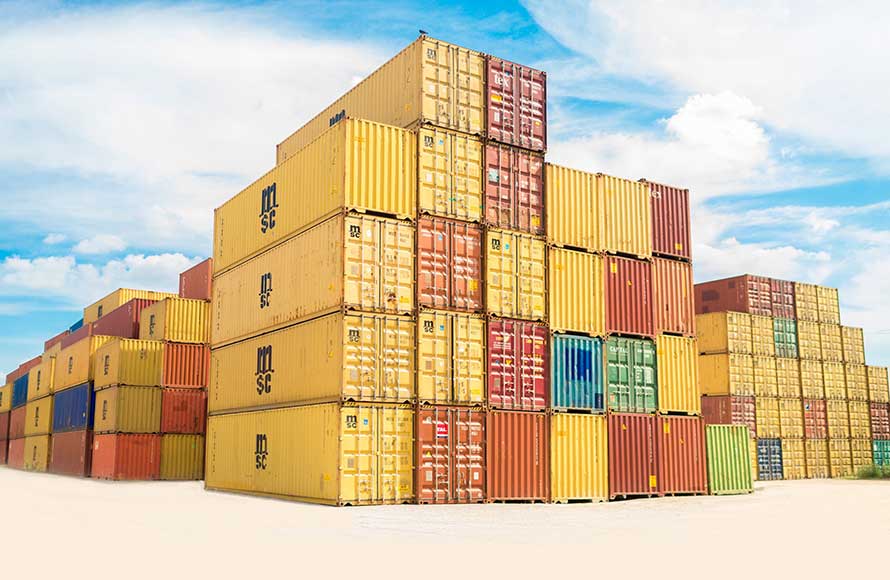 Shipments all over the world
All the phases of the logistic and distribution process are followed with precision and rigor, guaranteeing each shipment the respect of the highest quality standards referring to all the phases of order management, such as inventory management, packaging, and delivery of the goods to our direct customers or our distributors.
Our logistics manages shipments by land, sea and air, using a dense network of qualified transports to and from all the main international harbours and airports, or using their own transportation or exploiting partnerships with selected operators worldwide. A wide range of valuable services completes the offer for the shipment of your goods: customs clearance, goods insurance, documentation management, storage and distribution.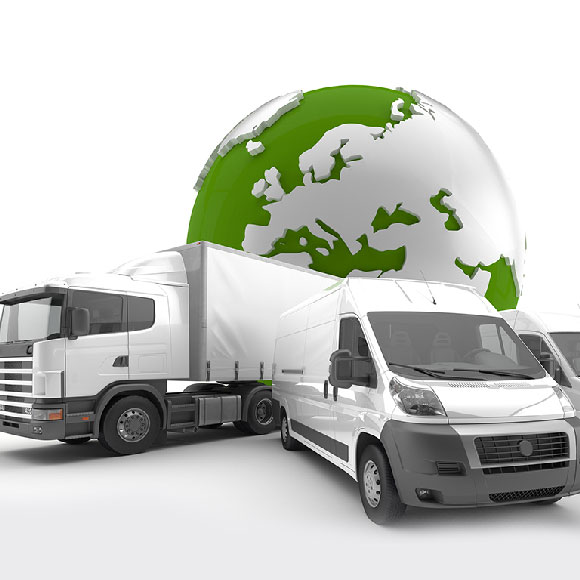 Shipments on domestic market
The management of deliveries in the Italian domestic territory is a complex activity, which requires organization and experience to monitor the entire logistics-distribution process.
For this reason, Sirca has a large and innovative warehouse and numerous regional warehouses located throughout Italy, which allow to constantly monitor the location of shipments and to have a widespread distribution.