RESINS PRODUCTION
Sirca has become a leading company in the chemical sector, not only for the quality of its products, but also for its ability to produce basic resins internally, a fundamental component for the performance of coatings. The possibility of self-producing the basic resins makes Sirca an extremely flexible and performing company in the production of paints and customized products for each customer.
CUSTOMIZATION
Equipped with cutting-edge and state-of-the-art instruments, our laboratory is a reflection of our constant REsearch for improvement.
We carry out a wide variety of tests from the early stages of prototyping, involving engineers and chemists in the validation of the results.
The tests continue on samples taken from the production lines, in close contact with the Quality Control because, for those of us with the goal of excellence, it becomes essential to focus on quality at all stages of the production process.
Continuous research and innovation for constant qualitative and productive technological improvements.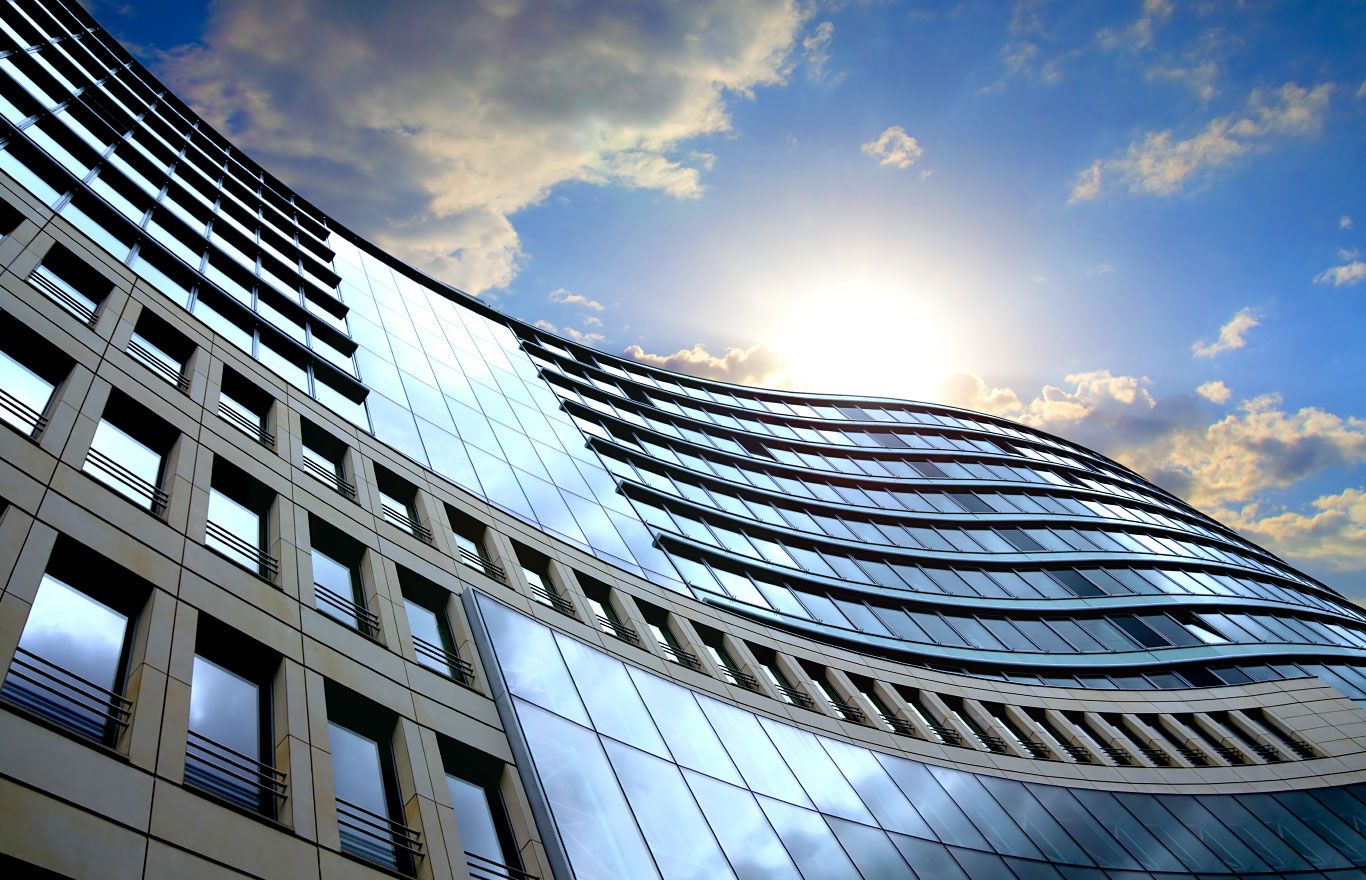 R&D Laboratory
The activity of the Research and Development Laboratory is focused on the systematic control of materials and it is aimed at the study and development of new and more and more sophisticated products, able to satisfy the most advanced customer needs. The Laboratory is located inside the Sirca S.p.A. and performs methodically:
checks, for each production batch, of all the reference values reported in the technical specifications;
control of behavioral characteristics and reactions to atmospheric agents;
development of formulations for the creation of new products.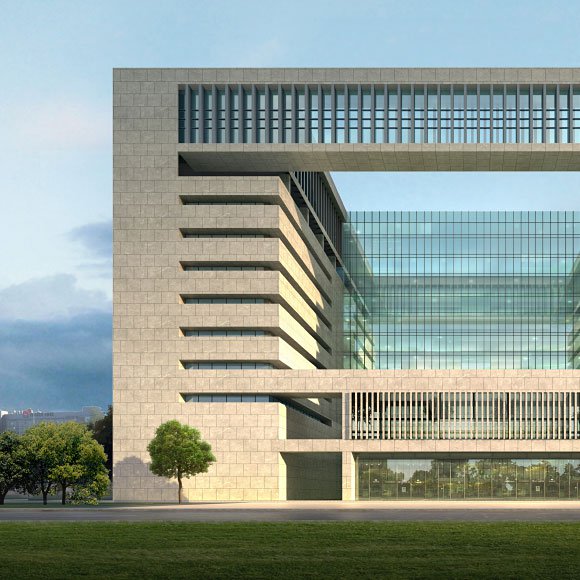 Analysis Laboratory
The chemical and environmental analysis laboratory HPR and HPG, thanks to its wide range of avant-garde instruments, is able to offer the widest range of analyzes on raw materials, whether inorganic, organic or chemical, and destined to the most diverse types of production: from paints, to resins, to gelcoats.
The common and declared purpose, through a careful analysis and evaluation of the components, is always to guarantee to the customer the quality and suitability of the product.
Production efficiency, performance excellence in respect of the environment around us.
WE CREATE PERFECTION
We are sure that knowing how to listen to customer needs is the starting point for establishing long-term successful relationships.
The great experience in the field of paints and polymers and the desire to always propose the best solution to any customer request, are the engines that drive us to go further, to overcome the limits of the existing, offering more and more.