Colour Passion tintometrical system
Colour Passion is the name that identifies the Sirca tinting system, which allows the formulation of matt and glossy pigmented products of various kinds, starting from converters and pastes of own production.
Colour Passion tinting systems are composed of instruments for the preparation and quality control of the pigmented product (spectrophotometers, tintometers, scales, stirrers, spray booths and gloss meters), pastes and converters.
Depending on the chemical nature of the paints, solvent or waterborne, there are specific pastes and converters to achieve excellent yields for different surfaces.

Colour passion system
The Colour Passion system allows to formulate, correct and control coatings of various kinds for wooden, glass or PVC substrates. With the Colour Passion system, water based and solvent based topcoats can be made.
Concerning the waterborne coatings, the pastes used are PNW and can be used, depending on the combined converter, both for interior and exterior use. With PNW pastes can be formulated glossy and matt pigmented coatings for wood and glass of the highest quality and resistance to solar radiation.
Concerning solvent-based coatings, only for interior use, there are two families of pastes called Colour Passion HQ (High Quality) and Colour Passion HP (High Performance).
The Colour Passion HQ line uses PPP pastes that make it possible to achieve very high quality topcoats characterized by color stability, smoothness to the touch and surface hardness. The high gloss coatings are easily brushed and allow to reach a full gloss surface.
The Colour Passion HP line uses FBU pastes, which are universal solvent-based pastes that allow to achieve quick-drying polyurethane and acrylic products with excellent technical and mechanical characteristics.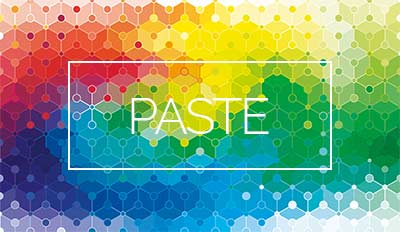 In addition to pastes, the Colour Passion system includes a series of converters that can be clear and white, matt and glossy. Also for converters, different distinctions can be found based on the chemical composition of the paint, which can be solvent-based polyurethane or acrylic or waterborne acrylic:
For water-based coatings, in addition to the sixteen pigmented pastes there are five white and seven clear converters. There are also specific converters for textured glass coatings, in order to have a uniform glass surface.
For solvent-based coatings, distinct converters, that can be mixed with the Colour Passion HQ and Colour Passion HP families, are used. All converters can be added with hardener in variable percentages, depending on their formulation and the desired final technical and aesthetic characteristics.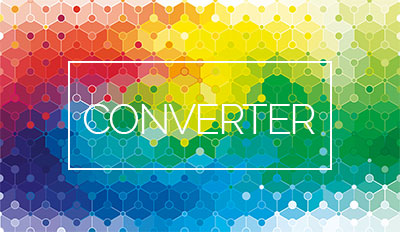 Formularies and databases
The formularies and databases, that are an integral part of the Colour Passion system, are combined with pastes and converters. They are indispensable tools for the preparation, both in manual and automatic modes, of a pigmented topcoat, glossy or matt, whether water-based or solvent-based.
The formularies and databases are updated by specialized technicians every six months, adding new formulations and possibly correcting the existing ones. These formulas allow to match not only the color and the resistance of the desired paint, but also the precise quantity, mixing in exact proportions pastes and converters.
Formularies and databases are combined with the purchased tinting system and can be downloaded for free directly from this site, in the Reserved Area section.
If assistance is needed, our support service is always available for remote consulting or, in some specific cases, directly on site.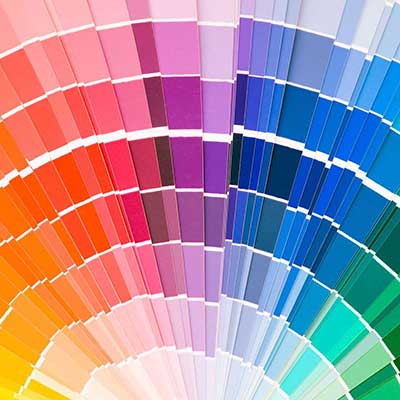 Spectrophotometers are measurement tools that allow to capture the color DNA: the spectral values. Color professionals use this data to specify, communicate and monitor color consistency within the production processes.
Sirca offers various portable and bench-top instruments, able to cover a wide range of needs for any type of company where consistency in terms of color is required. All instruments are made specifically for the sales and production of coatings and are characterized by a compact and modern design with plug-and-play functionality.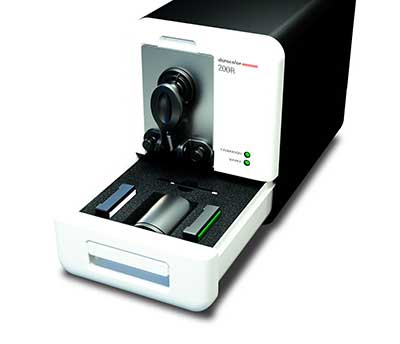 The tintometer allows to create customized colors and to replicate with absolute precision every type of color, maintaining – even after some time – absolute fidelity to the reference color. In addition to replicating primary and secondary colors, starting from a formulary, the tinting machine also allows to match customized colors.
The Corob-300 tinting machine is an ideal solution for sales points or medium-sized production sites. Easy to use, it can quickly dose the amount of pastes needed, saving time and reducing products waste. It is equipped with 16 or 24 canisters, with a volume of 4 and 6 liters, the maximum height of the tin is 45 cm.
The overall dimensions depend on the configuration of the machine, ranging from 74x94x136 cm (sixteen canisters) to 102x94x136 cm (twenty-four canisters). Dosing speed 0.2 – 0.5 l / min.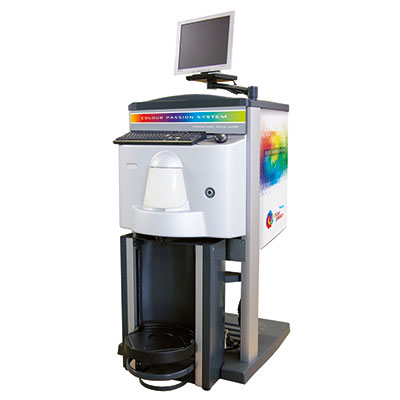 Workstations means everything needed to reproduce a high-quality pigmented topcoat, whether water or solvent-based, in your depot, warehouse or color center.
The preparation of a pigmented product involves a sequence of steps that include color reading, mixing of converters and pigmented pastes, stirring, application, drying and check.
To be able to carry out all these operations it is necessary to equip your structure properly with a series of technical tools that are part of the Colour Passion system:
Precision scales
Stirrers and mixers
Dry spray booths
Glossimeters
Light cabins for color evaluation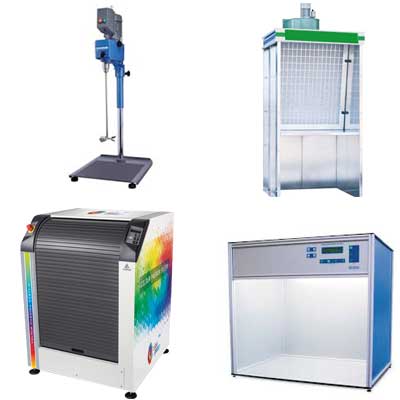 Colour Passion Lab is a color center suitably equipped to provide a customization service for interior and exterior pigmented topcoats, as well as providing ones that faithfully reproduce colors of common color charts in the furniture industry.
The Color Passion Labs are equipped with all the instruments listed in the workstation section and, based on the equipment present, can be divided into Platinum, Gold or Silver. The presence of high-performance tools allows not only to supply pigmented products in line with the requests of the final customer, but also a professional and qualified service useful to satisfy even the most demanding requests.
All the Color Passion Labs in the world are listed below. A list in continuous expansion, where you can perceive how many color centers and companies have already chosen Sirca as a partner for their business.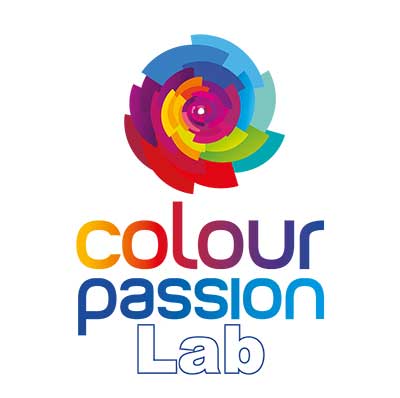 Colour Passion – LAB in the world
| Symbol | Colour Passion LAB |
| --- | --- |
| | Colour Passion LAB ITALY |
| | Colour Passion LAB PLATINUM |
| | Colour Passion LAB GOLD |
| | Colour Passion LAB SILVER |