The Sirca Extreme oils product line consists of synthetic oils suitable for painting wood essences in general, also exotic, used outdoor. They are easy to apply, by brush, spray or roller, on exterior decking, garden furniture, gazebos, canopies, fences, tables, wooden facades and even on substrates that can be exposed directly to solar radiation.
They preserve the wood from natural degradation, giving good technical and mechanical characteristics. They can provide a natural effect to painted wood or a semi-glossy appearance.
Extreme Oils
Product details
Available packaging: 5 and 20 kg

Available gloss levels: 5 or 40 gloss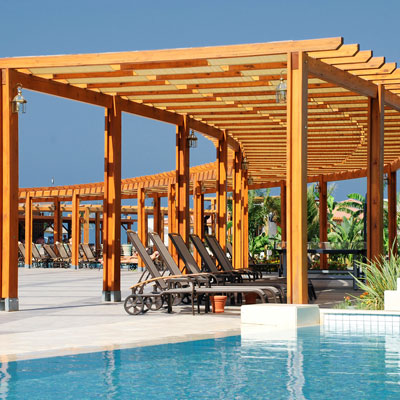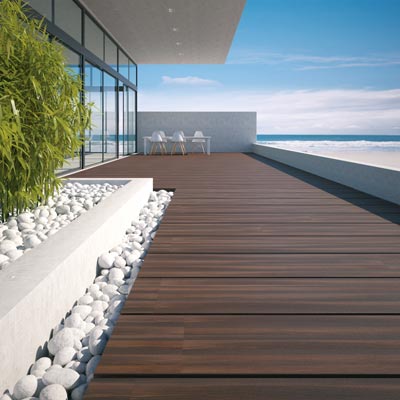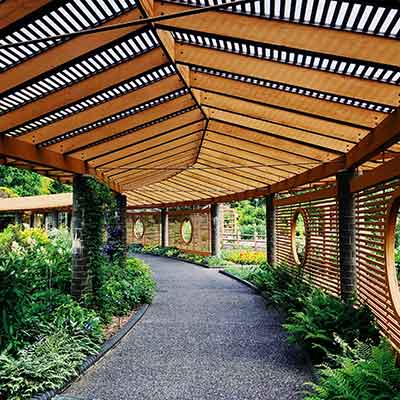 Technical specs
The Sirca Extreme oils product line is composed of synthetic oils characterized by ease of application, with roller or brush, which make them useful also in maintenance and recovery phases. The application must also include a wiping step with a cloth, necessary to remove excess product and ensure adequate drying.
They can be applied both on flat, non-shaped parts and on turned objects. They are products ready to use characterized by good resistance to yellowing and abrasion, good water repellency and coverage . Good stain resistance too .
Coating systems
The products included in the Extreme oils line can be applied in two or three coats, depending on the resistance to atmospheric agents and to solar radiation. They are formulated with special additives that increase their resistance to yellowing, surface hardness and prevent the greysh of the grain of wooden essences, due to the degradation of the cellular structure of the wood. They must be applied on raw or stained wood, and it is always suggested to apply one or two coats of waterborne or synthetic tinted impregnating agent, as a pretreatment,  in order to increase the protection offered by the coating system. In case of maintenance or repairing, it is suggested to clean the surface with a special detergent, and perform a light sanding of the surface.