Idrocolor is the range of exterior coatings ideal for garden furniture, decking, frames, and wooden structures. Single-component, it allows to adequately protect the coated support with clear or pigmented performant products, resistant to atmospheric agents and in particular to UV radiation. When a wooden substrate is coated and exposed outside, what is desired is that its beauty remains unchanged over time.
When atmospheric agents, smog, solar radiation and microorganisms present in nature determine a slow but inexorable degradation of a natural material such as wood, which if used as a material for doors, windows, shutters, garden furniture, decking and wooden structures, must be properly protected. Waterborne products are preferred for this purpose since they are able, compared to the solvent-based products used in the past, to effectively protect the molecular structure of the wood for a long time and reduce the emissions of pollutants into the environment.
Idrocolor
Product details
Available packaging: 25 kg / 5 kg

Available gloss levels: from 10 to 45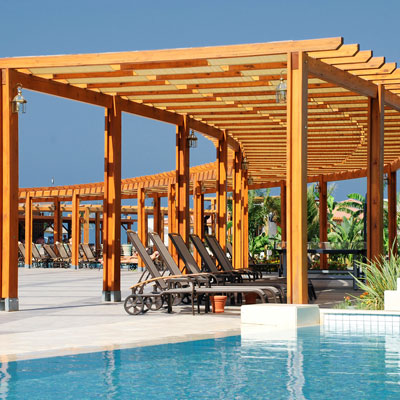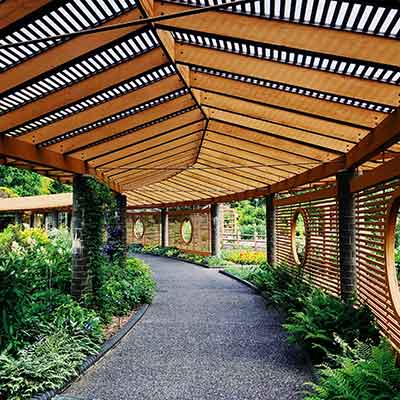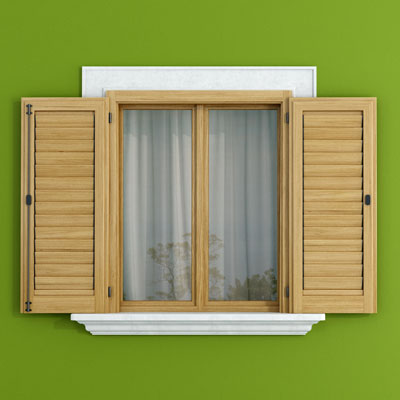 Technical specs
The Idrocolor product range for exterior coating systems includes clear and pigmented products. The products are mono-component, therefore quick-drying and have high water vapor permeability, forming a continuous but breathable coating film. They can be used for painting frames and doors, garden furniture and decking, but also for wooden structures in general, such as fences, gazebos, pompeianas, canopies. The pigmented range allows reproducing pigmented coatings of a remarkable variety of different shades, mixing the appropriate white base or the appropriate converter with Sirca pigmented waterborne pastes.
The Idrocolor product line also includes colorless or tinted impregnating agents and mono or bicomponent transparent insulators, useful to complete a coating system resistant to the wear of time.
Coating systems
The Idrocolor coatings line includes all the products necessary to protect raw wood supports against solar radiation and atmospheric agents. This line includes waterborne impregnating agents for colorless or colored wood, clear and white sealers and clear or pigmented mono-component topcoats, useful for properly personalizing your window or door. Depending on the chemical and mechanical resistances required, it is possible to customise the coating system suitable for your production line. In the case of exotic woods or tannin-rich woods, notoriously difficult to paint, Idrocolor offers a series of insulators able to guarantee a perfect aesthetic result and an optimal adhesion of the entire coating systems or waxy impregnating agents easy to apply both on structures particularly exposed to bad weather and decking.